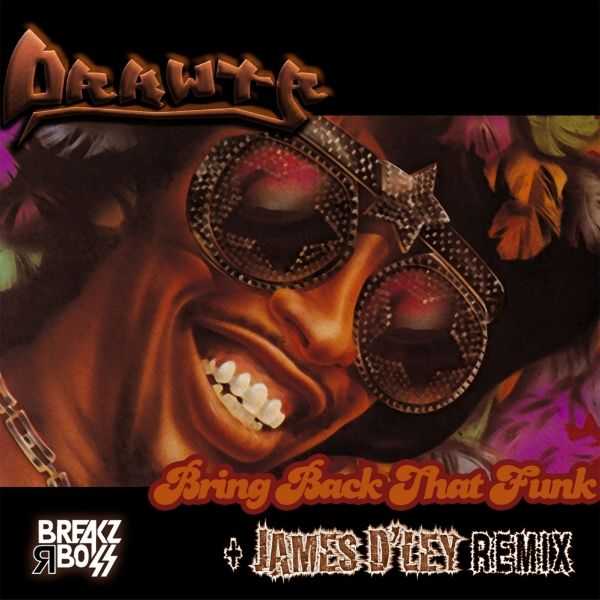 DRKWTR - Bring Back That Funk (BRB-D83)
OUT NOW ON BEATPORT
BUY IT HERE:
http://www.beatport.com/release/bring-b ... nk/1114354
DRKWTR RETURNS! This time hes Bringing Back that Funk. Huge Funky Breaks Romper on the original. While James D'ley is on the remix tip with a Nuro DnB remix. An Ep that will be talked about in internet chat rooms and dancehalls for months to come. Who wants that Funk!?
a) DRKWTR - Bring Back That Funk (Original)
b) DRKWTR - Bring Back That Funk (James D'ley remix)
Preview on Soundcloud:
http://soundcloud.com/breakzrbossrecord ... -back-that
BREAKZ R BOSS RECORDS
Facebook:
https://www.facebook.com/BreakzRBossRecords
Soundcloud:
http://soundcloud.com/breakzrbossrecords
Beatport:
http://www.beatport.com/label/breakz-r- ... ords/17514
Twitter:
https://twitter.com/#!/BreakZRBossRecs
Youtube:
http://www.youtube.com/user/BreakzRBossRecord
Website:
http://www.breakzrboss.com/