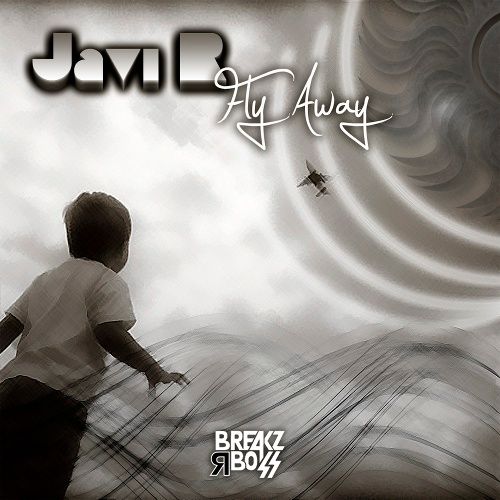 Javi R - Fly Away / Around (BRB-D78)
OUT NOW EXCLUSIVE ON BEATPORT
Javi R is one of the Hottest new names to come out of Spain. His 1st Ep on Breakz R Boss Records explains this. 2 big summer anthems at hand here. 'Fly Away' brings the Classic Spanish sounds with big nuskool basslines while on the flipside: 'Around' is that peaktime track you've been looking for with stunning vocals to get you pumped. Banger!
Buy it here:
http://www.beatport.com/release/fly-away/1090748
Javi R - Fly Away (Original Mix)
Javi R - Around (Original Mix)
Preview on our soundcloud page:
http://soundcloud.com/breakzrbossrecords/sets/javi-r-fly-away-out-soon-on
BREAKZ R BOSS RECORDS
Facebook:
https://www.facebook.com/BreakzRBossRecords
Soundcloud:
http://soundcloud.com/breakzrbossrecords
Beatport:
http://www.beatport.com/label/breakz-r- ... ords/17514
Twitter:
https://twitter.com/#!/BreakZRBossRecs
Youtube:
http://www.youtube.com/user/BreakzRBossRecord
Website:
http://www.breakzrboss.com/